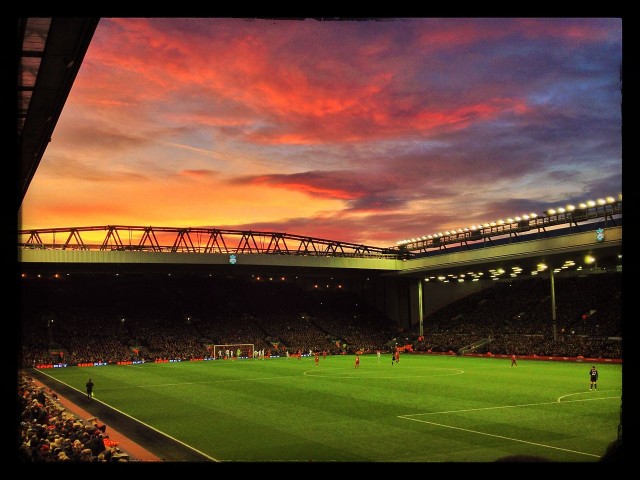 Rumors have been swirling of late about the future of young Serbian midfielder Marko Grujic. The man is just 20 years of age, and needs to be shown patience as he works his way into life in the Premier League.
He's encountered injuries and a general lack of playing time thus far, which led to Croatian side Dinamo Zagreb declaring as interest to take the prospect out on loan from Anfield.
But his agent has taken the time to reject the idea (via Sportske Novosti) by saying, "I don't know why Mamic is talking about Grujic coming to Dinamo… Liverpool do not want to let Marko go anywhere, not even to bigger clubs than Dinamo."
He later mentioned that Real Betis and Hamburg had sought to loan him, but Jurgen Klopp "counts of him." This makes complete sense, and is very likely. We've seen that the German manager doesn't like to let his players leave very often, instead preferring to have intrasquad competition.
If he does leave on loan, it'd likely be to a place like David Wagner's Huddersfield Town or some other side in England that can give him the chance to adjust to life in that country.