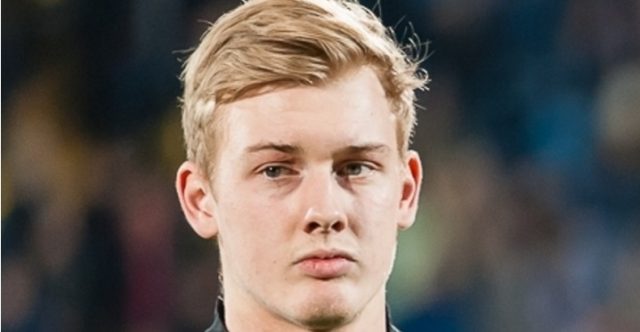 Liverpool Football Club have been linked with a move for German winger Julian Brandt of Bayer Leverkusen for some time now. They were even said to have, supposedly, made an offer back in January that was rebuffed by the Bundesliga side.
But now, the Reds might be facing even more opposition as they seek to make the move for the 20-year-old. It's being said by Sports Bild that Bayern Munich are now looking to hijack any deals for the player by starting 'advanced' contract talks with the youngster.
This move makes a lot of sense here. If Brandt was going to join Liverpool, it likely would have already happened. Bayer are not playing well, and they will likely have offloaded him for the right price.
But that didn't come to be, and now Bayern look set to get the deal done. Let's face it: Robben and Ribery are only getting older.
They will need more players out wide, and this is a great move for them as he won't have to hit the ground running straight away. This looks very likely from this vantage point, so fans of the Reds shouldn't get their hopes up too much on this one.