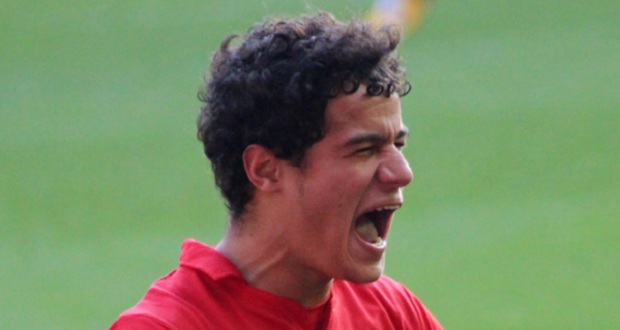 Want a little bit of inside knowledge of the Barcelona side? Well, true or not, it's said that two stars currently are dead split on their opinions of Philippe Coutinho.
The Liverpool attacking midfielder is said to be causing debate amongst two of their star strikers in Lionel Messi and Neymar.
Take a guess as to who is one each side here. Of course, Neymar is the man that wants to sign his Brazilian compatriot. But the Argentine Lionel Messi is said to not be so thrilled about the prospect, according to Diario Gol, due to the fact that it would give Neymar increased influence at the Catalan club.
Whether any of this is true or not is up for debate, but parts of this do seem true. They'll no doubt be some at the club that will want to move for the Brazilian. But others will not.
He's not exactly been consistent (but which Liverpool player has been?) this season, and he's not a guaranteed shoe-in in a specific spot in that side. So there will likely be more to this story over the next few months.