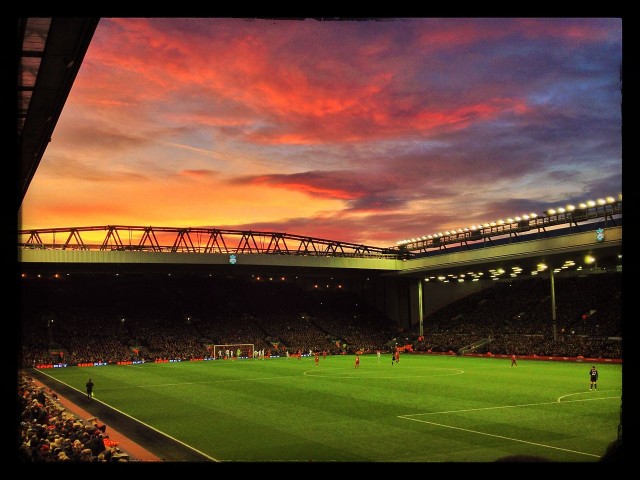 According to reports coming out of Turkey, Liverpool could soon be adding a third Brazilian attacking midfielder to the mix as Jurgen Klopp seeks to add quality to his side.
The man linked with the Reds is Anderson Talisca, who is currently on loan at Turkish side Besiktas from Lazio in the Italian Serie A. Talisca is said to have been a target once before of Liverpool, and has enjoyed a fine spell in Turkey this season.
He's in the middle of an odd two year loan deal right now, but he has scored eight times and provided three assists as well. It's said that Liverpool scouts were at their latest Europa League match.
This deal seems a little unlikely, however. There's bound to be some red tape surrounding the loan agreement that is currently in place.
And Liverpool do need help, but is this the type of sure-fire thing that they need to be bringing into the club at the moment? This would be a very tough sell to many supporters of the club.