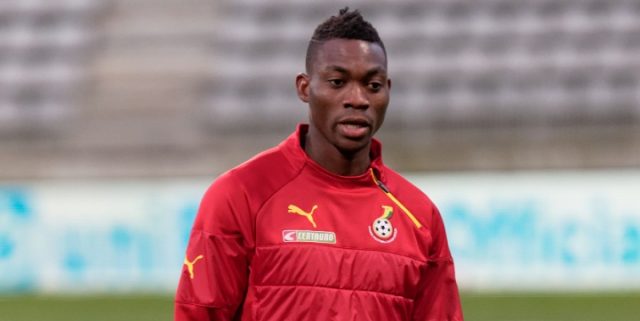 Christian Atsu believes that concentration will be key in Newcastle's hopes of being promoted to the Premier League next season.
The Magpies remain in first place on the Championship standings; however after the defeat to Fulham during the weekend, they are only above second placed Brighton and Hove Albion on goal difference.
Third placed Huddersfield Town also closed the gap on the League leaders during the weekend to six points with a game in hand.
"We have to put this behind us," Atsu said of his team's loss to Fulham, "We have to stay concentrated – we're not just playing one game, we need to focus on the next ones coming up."
The Magpies had a bad day against Fulham and bad days happen to most teams. Nonetheless, they will need to regain confidence ahead of their next few games.
Newcastle do have enough talent to gain promotion but any mishaps from here on may lead to Brighton capitalizing in the race for the Championship title.