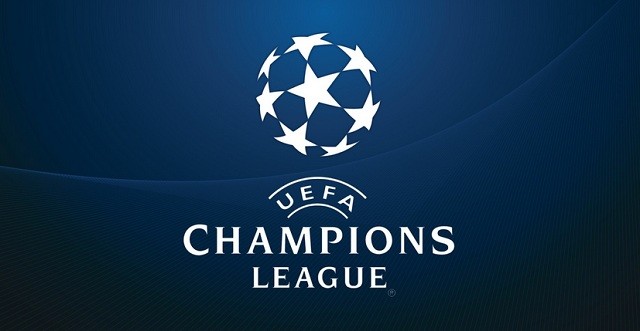 Liverpool central midfielder Marko Grujic has found life difficult thus far at Anfield. After being signed in January of 2016 (he was then loaned back to Red Star Belgrade), the 20-year-old Serbian has had to deal with injuries and a lack of playing opportunities.
Grujic showed promising form in preseason, but a concussion in America proved to be just the start of his fitness issues. Grujic is now being linked, according to Sportskeeda, with a move to Champions League side Dinamo Zagreb.
The Croatian side usually win their league, and one of their 'advisors' has taken the time to say that, "I want to get Marko Grujic from Liverpool on loan."
This is a possible move, but it's not likely a great one. If Grujic is to be a Premier League player one day, and he does show promise, he's need to log minutes in England.
Whether it be in the Championship or the Prem doesn't matter, but he definitely needs time on the pitch in England to improve and grow as a footballer.