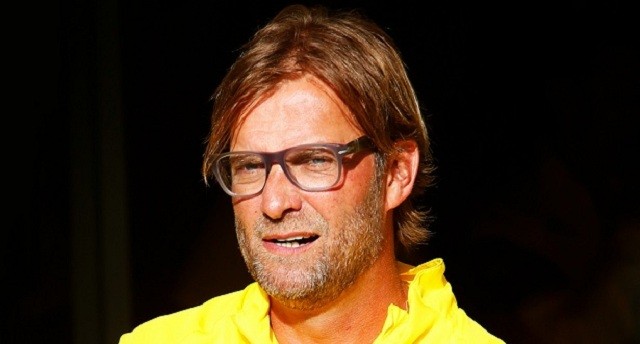 Liverpool Football Club clearly need help in the center of the park, and more specifically at defensive midfield. And manager Jurgen Klopp is being said to be eager to move for Las Palmas' Roque Mesa, according to Spanish paper Marca.
The paper says that Klopp will have to pay quite the sum, a total of £26 million in order to trigger his release clause. This is quite a hefty sum, but it's being said that the German manager is desperate to bring in a defensive midfielder with versatile qualities.
This move looks unlikely due to the fact that it's a lot of money for a relatively unproven player. Klopp does have an eye for talent and he likes to find diamonds in the rough, but this kind of money is very high for unfashioned rock.
And at 27, he's not exactly a youngster, either. This move doesn't look like there's very much actual interest on the end of the Reds. It could possibly come to pass, but it's not likely to be done.