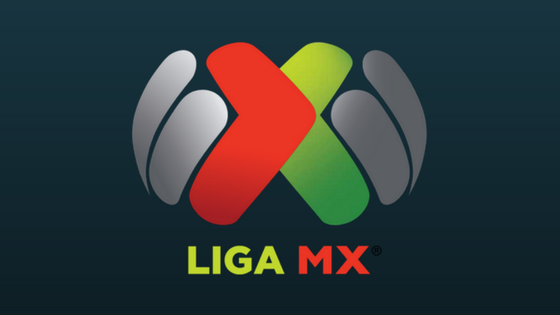 Week 10 of the Liga MX Clausura 2017 was of course postponed due to a strike by the referees. The strike came about because the match officials wanted respect from the players and from the federation. Events transpired on Wednesday, March 8 in Copa MX games where the referees were subject to violent acts on two separate occasions.
In the Toluca vs Monarcas Morelia match, referee, Miguel Angel Flores was pushed by Toluca's Enrique Triverio. Then in the Xolos of Tijuana vs Club America match, referee, Fernando Hernandez was charged at by America's Pablo Aguilar and grazed by his head.
The sanctions to both players were given shortly after the events transpired, Aguilar receiving a 10-match ban and Triverio an 8-match ban. The referees felt the sanctions were disrespectful because the rule book states that what the two players did merits a one-year ban. This is what caused the strike in week 10 of the Liga MX Clausura 2017.
Now it seems that the situation has been resolved as it was announced by the FMF that Pablo Aguilar and Enrique Triverio were going to be banned for a year.
The sanctions for these players does seem harsh, but at least it means that the ball can roll again in the Liga MX. While Triverio is not a huge blow to Toluca, Aguilar is a tremendous loss for Club America. The 'aguilas' are already in a downward spiral and this sanction on Aguilar seems like a big blow to the club.
Of course, the teams can appeal the sanctions and reduce the bans on the players, but it still remains to be seen what will transpire in the next few days.