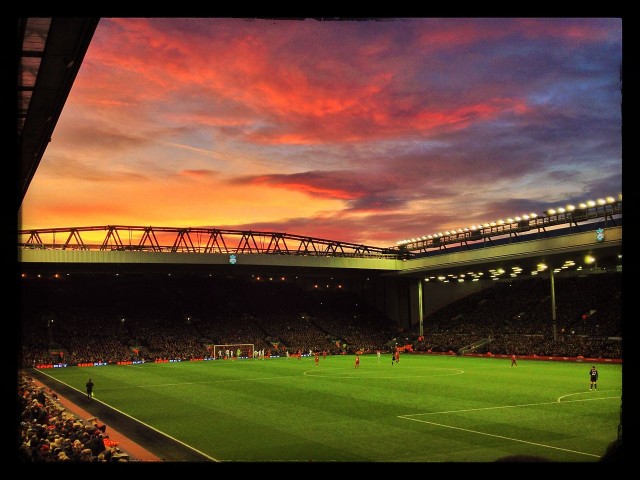 Liverpool's season definitely took a turn for the better on Sunday afternoon as the Reds got a big win to help them in the race for the Champions League places. Burnley represented a tough test for Liverpool, but the Anfield club was able to overcome them after yet another sluggish start.
The Reds came into the match after some very inconsistent results. They had beaten Spurs and Arsenal of late, but had fallen to the likes of Swansea and Hull. And despite Burnley's atrocious away record, the Clarets tested Liverpool from the get go.
In fact, they scored first in the after just seven minutes through a brilliant finish by striker Ashley Barnes. He was assisted by Matt Lowton, who could have equalized later on. Liverpool toiled away and got a bit of good luck when Gini Wijnaldum scored right on the cusp of half time.
The Reds worked very hard in the second half, but they failed to do very much until Emre Can sent a bullet into the lower right hand corner of the net to give Liverpool a 2-1 lead. From there, the Reds defended well and actually saw out the game by going to the corner often.
For now it looks like the young Reds have figured out how to beat the 'lower' sides, but can they continue to do so on a consistent basis?