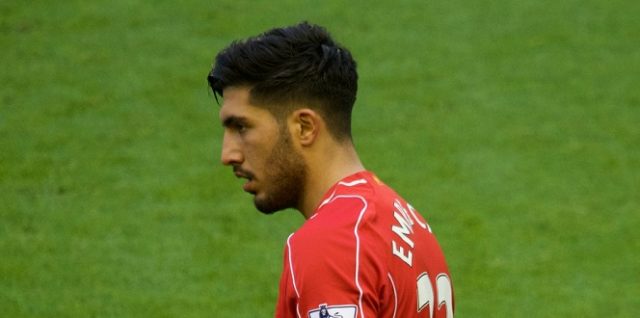 Former Liverpool legend and vice-captain Jamie Carragher has made his name of late as a pundit. He rarely holds back, and he's done so yet again with his latest headline.
Emre Can scored the winner for the Reds at Anfield on Sunday at home to Burnley, but the former Reds man isn't so sure that the German will remain at the club for much longer.
Speaking on Sky Sports (via the Independent), Carragher said "There is a good chance he may not be here next season. I don't see, when the first XI is picked, where he can play."
He is eluding to the central defensive midfielder role, which Carragher says is the only one he can play because he has legs around him to help him out.
Carragher is pretty much spot on here. Can used to look much more dynamic than he currently does. Whether it's injuries or just a lack of motivation is unknown, but he's been off quite a bit of late. He certainly needs to be more consistent, like the rest of the side, if he is to continue under the watch of compatriot Jurgen Klopp at Anfield.