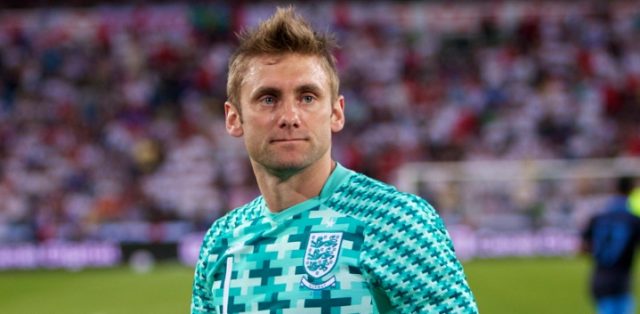 Leeds United goalkeeper Rob Green has revealed how he ended up joining the Peacocks.
The former England goalkeeper had a troubled final six months with former club Queens Park Rangers and was on the verge of retiring after losing interest in the game.
However a move to Yorkshire has inspired within the 37-year-old a renewed sense of interest for the game.
He said to Leeds match day program, "I was out in Hyde Park watching Massive Attack play and I got a call from my agent saying Leeds wanted to sign me and that he thought I should speak to them.
"For me my future move was not money driven, it was a move to re-ignite me wanting to play football again."
Green will certainly be hoping to have one more opportunity to play in the Premier League again and his vast experience will certainly benefit Leeds should they be promoted.