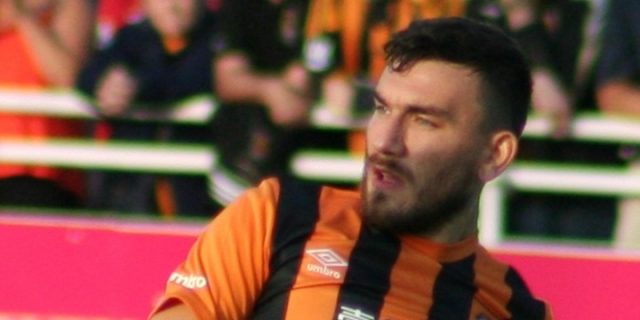 West Ham's Robert Snodgrass has revealed that Barcelona were interested in him as a youngster. The Catalan giants were reportedly keeping tabs on the 29-year-old when he was on the books of Scottish club Livingston as a teenager.
In addition, Livingston chief executive had recently gone as far as confirming to Snodgrass' agent that the club were in talks with the Spanish giants over a move.
However despite the interest, a move never materialized. "I don't know enough about it, but it was something that happened," Snodgrass told talkSPORT."We played in a tournament in Scotland and there was a lot of talk about it.
"Supposedly they rang the chief exec at the time, but nothing ever came of it, it just fizzled away really. It's something that's been floating for about ten years, ever since I was sixteen or seventeen.
"I never really knew enough about it, but there was this story that I'd turned them down! You've got to be crazy to turn that down when something like that comes about."
Had the move happened, Snodgrass's career may have followed a completely different path. However, it is uncertain to say whether the hypothetical transfer would have been for the better or worse.
Maybe he would have adjusted to life in Spain and went on to become a household name. On the other hand, he may have failed to win a place in the starting lineup and undergone a confidence drain.