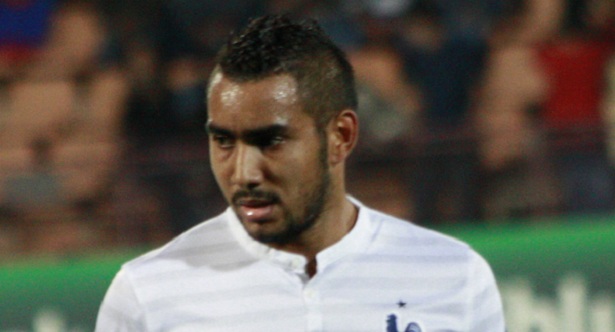 French star Dimitri Payet has revealed why he opted to leave West Ham and return to Marseille. According to him, it was a combination of footballing and family reasons which convinced him that change was needed.
Payet became a fan favorite for the Hammers after a stellar 2015-16 season; however he failed to continue his good run of form during the early parts of this term and controversially left the club after refusing to play or train in order to force a transfer.
"I had no desire to play in the lower reaches of the Premier League," he told L'Equipe. "The defensive system that we put in place did not give me any pleasure. With a 5-4-2 in front of our box, I could have had all the freedom in the world, so it's difficult for me to explain.
"You could say that I was pissed off, yes. I worked hard in every game without taking any pleasure. I had contact with OM and notably with Rudi Garcia, who has a philosophy of play I know well. So the choice was made quickly – if I had waited six months, I would have lost six months.
"With West Ham, we won 1-0 at home against Hull [on December 17], and our opponents hit the post four times. In the changing room, everyone was happy, but our man of the match was the post. I told myself that I could not improve there. On the contrary, I risked going backwards. I needed another challenge."
If one thing is certain, Payet's words will certainly not improve his standing among Hammers fans.