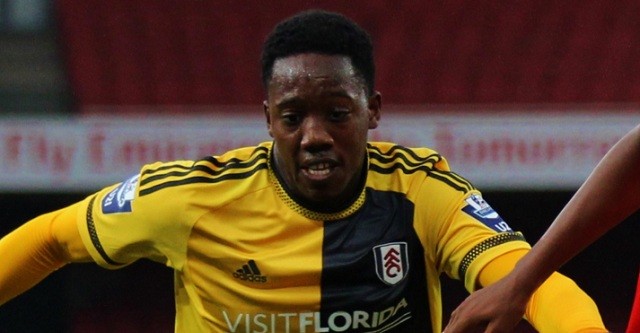 Celtic Football Club are on the minds of many right now, and it's apparent that their star striker Moussa Dembele is as well. And Liverpool are keen to keep an eye on the young Belgian as they look to make a move.
Unfortunately for Liverpool, the Daily Record also reports that the likes of PSG, Arsenal, and Chelsea will also be keeping an eye on the poacher with the hopes of getting him to sign with them come the summer.
Dembele was heavily linked with a move to Chelsea back in the transfer window, but he stayed on in order to improve his game under Brendan Rodgers at Celtic. Would Dembele move this summer? It almost seems a little too early going by his earlier words.
The fact that these sides are scouting him, though, shows just how big of a deal he could be. This match is a huge match, and they know that a big performance with the world watching is only going to drive the price up even more for the valuable young striker.
Fulham must really be kicking themselves right now after letting him go for literally next to nothing. Celtic are set to, if they sell him, possibly make 80 times what they spent to bring him in!