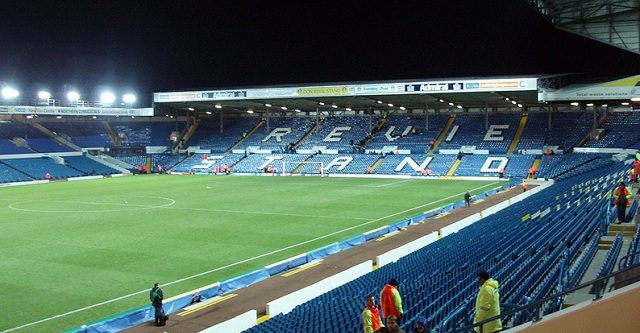 Leeds United boss Gary Monk has revealed that he will not discuss talks over a contract extension as he feels that it would be "selfish" to turn attention to himself rather than the club's ambitions to win promotion to the Premier League next season.
The 38-year-old's current deal with the Peacocks runs out during the summer and many fans of the club are keen for him to sign a renewal.
When asked about the matter during his Thursday afternoon press conference, Monk insisted that attention should be diverted towards the clubs future fixtures rather than his contract.
"I'm not going to talk about that situation, I don't need to," said Monk, "I think it's selfish if I talk about myself. It's important that I think about my players and my staff and this club."
This is definitely a good stance from the manager. He is quite evidently a man who would prefer attention to be given to the club rather than himself.