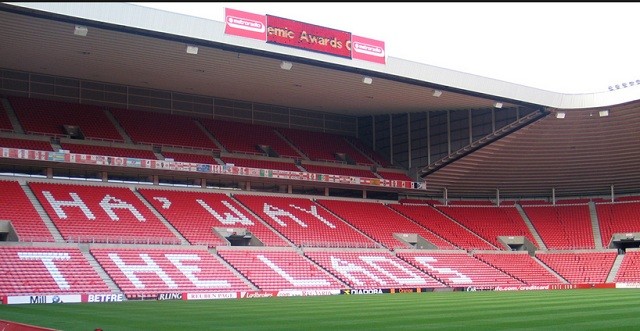 Former Sunderland winger Matt Piper has revealed that he thinks that relegation could be a blessing in disguise for the struggling side.
Piper, who joined the Black Cats in 2002, believes that relegation will be good in a sense that it will allow the club time to rebuild the side without having to cope with the pressure of playing in the Premier League.
He also believes that the club needs to start giving managers time rather than continuously changing bosses as they have had managerial changes in each of the past five seasons.
Though many are not impressed with the tactics of David Moyes so far, Piper does think the former Everton and Manchester United boss should be given time.
When asked if whether relegation could be good for the Black Cats, Piper said, "Yes, definitely – especially in a case like Sunderland's – it's the same story every year. They get to this time of year, the results aren't going well and the board decide they need a change."