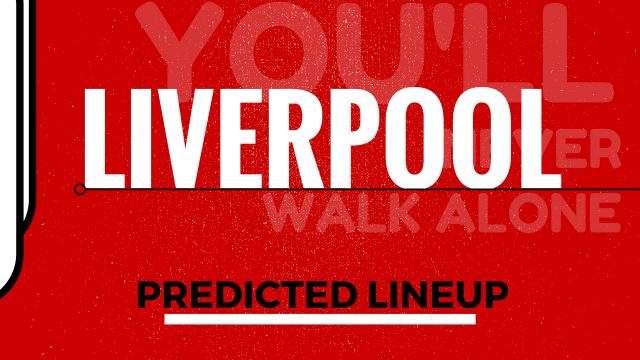 Jurgen Klopp and Liverpool were able to recover from the Leicester disaster with a 3-1 victory over Arsenal last weekend. Despite yet another resounding win against a top-6 club, Liverpool have to prove that they can beat those who are way farther down the table. They now face a struggling Burnley side who haven't won a match since January. If the Reds are able to finally have a good performance in a match against a weak side, it would be a step in the right direction for the players.
Goalkeeper
Simon Mignolet likely won't face a lot of shots but he cannot lose focus given that Burnley were able to score twice in the first meeting.
Right-Back
Nathaniel Clyne really needs to work on his crossing and shooting abilities. Despite that, he is still as solid a right-back as there is in the Premier League.
Center-Backs
Joel Matip and Ragnar Klavan must keep their concentration in this match. Burnley hardly had the ball in the first meeting but were able to score twice due to the Reds' defensive mistakes. Andre Gray and Sean Vokes aren't the more prolific strikers but both will take any chance presented to them.
Left-Back
James Milner will captain the team once again. Like Clyne he will have a lot of opportunities to charge forward.
Midfield
Adam Lallana, Emre Can and Georginio Wijnaldum will man the middle of the park without Jordan Henderson once again. Liverpool will have a lot of possession in this match so the midfield's goal should be to make the most out of the time they have on the ball.
Right Wing
Since Burnley will likely be sitting back for most of the match, Sadio Mane won't be able to get behind the defense like he usually does in matches against more aggressive clubs.
Forward
With both Roberto Firmino and Daniel Sturridge unavailable due to injury, Divock Origi should be the one leading the line. The Belgian hasn't had a lot of chances to prove himself since the start of the year. He came close to scoring against Arsenal but he redeemed himself with an assist for Wijnaldum's goal.
Left Wing
Philippe Coutinho still seems to be working his way back into form after recovering from an ankle injury. He will be instrumental in breaking down what will likely be a stubborn Burnley defense.