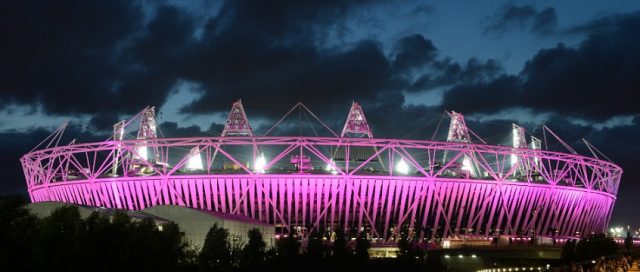 West Ham winger Michail Antonio has admitted that he feels that Chelsea have already won the Premier League.
The Blues' 2-1 win against West Ham on Monday night saw them retain their 10 point lead over second placed Tottenham on the Premier League standings.
Though West Ham were on the losing side, Antonio feels that there was no shame in losing to the team who he feels are already champions.
He told the London Evening Standard, "I thought we were running the game, and then one slight mistake led to a counter-attack and they punished us. I think we lost to the champions.
"They are a good team – a good attacking team – and that's why they're clear by a few points at the top of the table."
Antonio's words have validity. Though Chelsea are not officially Champions, they are seemingly sailing towards the title and based on current stats, it will be a big shock if they fail to win the English crown.
Antonio Conte's team will not play in the Premier League this week as a result of their FA Cup tie against Manchester United at Stamford Bridge on Monday for a place in the semi-finals.