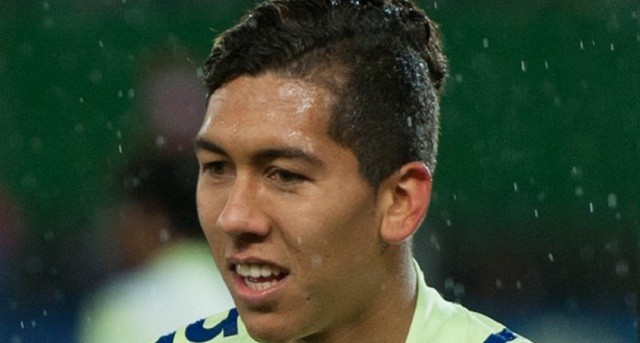 When training began on Friday for Liverpool Football Club, one of the side's most important players was not present.
Roberto Firmino, in fact, hasn't featured in any of the training sessions this week, so it's look very unlikely he will play a role this weekend at Anfield.
Firmino was at the top of his game last week as the Reds defeated Arsenal 3-1. Firmino scored the opening goal before providing the assist for their second, a goal scored by Sadio Mane.
Firmino's absence definitely leaves a bit of a hole as it appears that Daniel Sturridge is also set to miss out.
Liverpool manager Jurgen Klopp simply said (via Daily Mail) "We will have to wait and see." Without these two, it's very likely Liverpool will be turning to Divock Origi up front.
That could, and probably, will actually work to their favor. Origi really hit his stride last season around this time, and he will offer them a true forward's touch against a tough Burnley side.