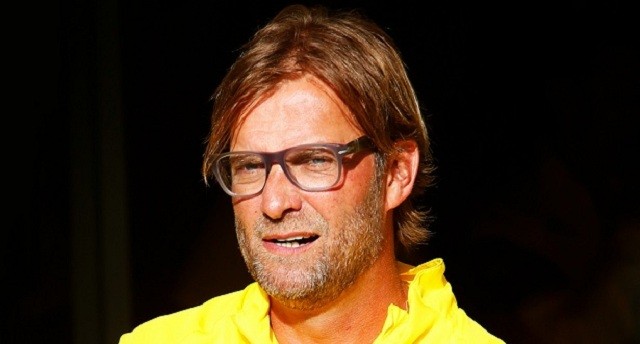 Liverpool manager Jurgen Klopp has done quite a lot in football with much less than most managers of his caliber. He's been to an unlikely Champions League final, and now he's trying to steer Liverpool back into the competition yet again. But he's approaching the subject with caution.
Klopp, during his press conference (via the Independent), had a number of things to say about the top competition for European clubs. He said about the Barcelona match while watching that "I love football."
But he made it clear that, "I don't miss it because it is pragmatic. I don't miss Champions League because I know we were not good enough to qualify for it."
When talking about the possibility of making it to next year's edition Klopp admitted said, "Is it possible that we don't qualify? Yes because of the league, because of the opponents and all that stuff."
Klopp has a lot of things to say, but he's spot on with each, to a degree. The Barcelona match, no matter your feelings on them, will be an inspiration for all. But it's not wise to believe that they should be there, because they really weren't good enough to finish off the job when they had every chance to do so against Sevilla.
As for not qualifying this year, it's going to come down to more than just the opposition. Liverpool have to stop worrying about the rest of the table. If they were to win out, they will qualify. It's that simple. They must improve their mentality to truly move forward.