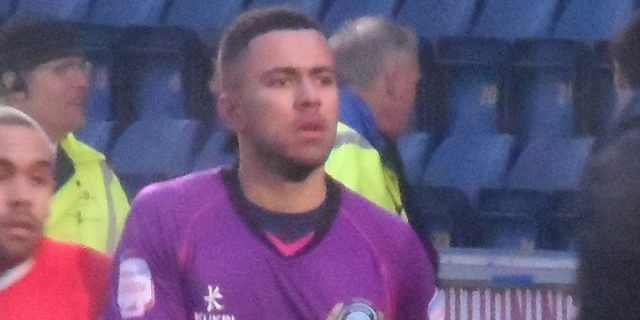 Millwall goalkeeper Jordan Archer is unsure of whether he will feature against former club Tottenham Hotspur on Sunday in the FA Cup on Sunday.
Since arriving at the Den after being released by Spurs in 2015, Archer has gone on to become a key member of the squad.
However he has been out of action for the past three weeks which has contributed to why he is unsure of whether he will be able to compete on Sunday.
"To be fit for Sunday has been my aim since the start and I've been outside recently so it's all looking good," Archer told ESPN. "I'm pretty confident but I won't know until closer to the day. As it stands, I'm more than confident I'll be available."
Archer progressed among the various youth ranks at Spurs and is a former team-mate of Harry Kane. He was released by the club after failing to make an appearance for the senior team.