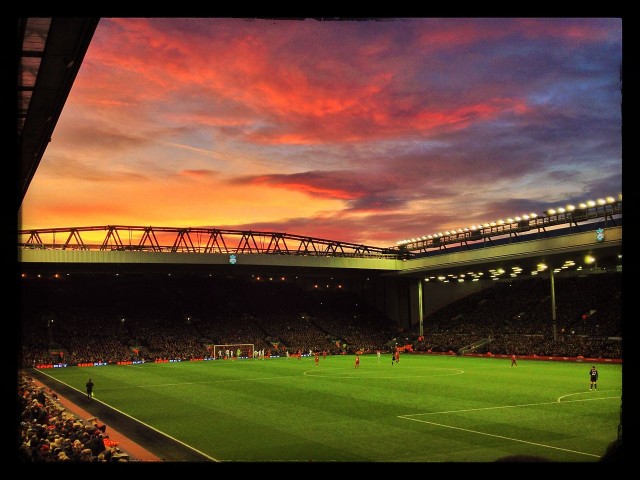 It's been a long couple of seasons for full back Jon Flanagan. The Englishman is currently on loan at Burnley, Liverpool's opponents on Sunday, but he has not given up on his time at Anfield yet.
Flanagan, born in the city but an Everton fan as a child, will always have that in his heart and he'll likely give it everything he has to make a stay at the club. Flanagan played a role in the side that almost won the league in 2013/14, but he has run into injury problems since then.
That all led to Jurgen Klopp sending him out on loan in August. Flanagan had gotten chances with the Reds, not many but chances nonetheless, but he just didn't look like the same player he used to be.
The injuries seemingly had piled up, but he's ready to fight. Flanagan said to the Liverpool Echo, "I still believe I've got a future at Liverpool."
It's going to be a tough road for Flanagan, who has failed to make very many appearances for this loan side. It's looking like he's had a hard time finding fitness and his form at the same time.
It's a real shame, but he looks set to miss out no matter what now. Nathaniel Clyne has the spot, and Trent Alexander-Arnold looks to be the deputy in the wings.