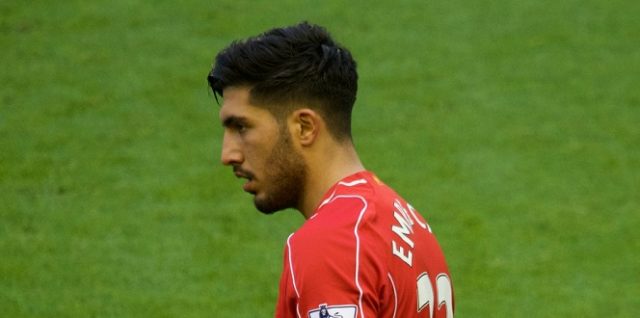 For many of Liverpool's supporters, there is a game of sorts going on at the moment. Do they, or do they not, like Emre Can? Some believe he's a decent player. Some think he's awful.
The sane bunch believe he's just in need of some further development to get the most out of his game, and they also tend to believe he can make a good squad player at the moment.
And those loyalties (or lack thereof) could be tested given the news that the Reds look set to end the speculation he could be leaving by finally having contract talks with the young German star.
The 23-year-old has been linked with the likes of Juventus in the last couple of months, but a move there looks a little unlikely at the moment.
The report by the Liverpool Echo states that Jurgen Klopp is seeking to keep the man at the club in an attempt to keep some depth in the side.
Whether this is the kind of depth Liverpool need or not is up for debate. Klopp definitely loves to hang on to his guys, so it'll be interesting to see if Can stays or goes in the next couple of windows.