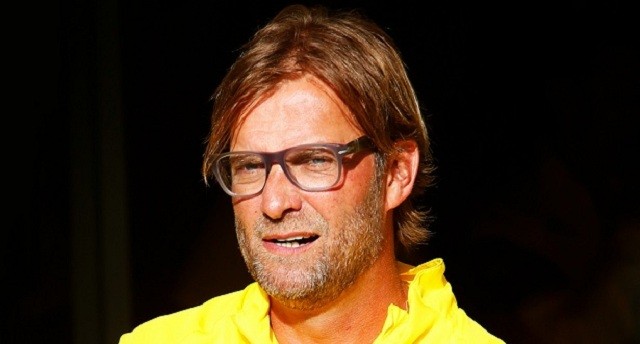 Liverpool Football Club will play host to Burnley for the second time this season on Sunday at Anfield. The match is being seen by many a yardstick to measure just how far the side has come since August.
And during manager Jurgen Klopp's press conference today, he made it very clear what Liverpool must do. Klopp said, "Burnley have a clear plan. We need to be ready. We must create an atmosphere and use the advantage of Anfield."
Klopp, when mentioning the 'plan,' means Burnley's stifling tactic of sitting back and forcing other sides to break them down. Burnley are very good at this, and they did it to great effect when they won 2-0 at Turf Moor back in August. They only had three shots that day, and Andre Gray and Sam Vokes scored with two of them!
The good news for Liverpool here is that Burnley aren't nearly as strong a side when they are away from Turf Moor. The Clarets are in 12th place with 31 points so far, they have only earned two points away all season.
If Liverpool don't come away with three points from this match, they will be left kicking themselves. This is a real must win, and Liverpool seemingly always find those to be the hardest.