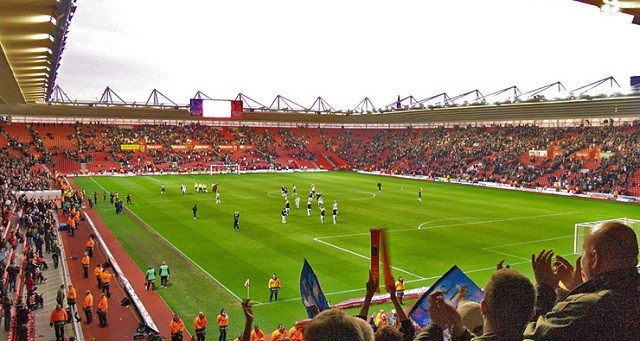 The days of footballers being signed with managers and coaches having little knowledge of them are well and truly over. The likes of Ali Dia, the supposed 'cousin' of George Weah, who actually played (very terribly- missing a real sitter) in a match for Southampton could never happen today.
Or could it? It indeed somehow has! Except this time, it's happened at non-league level. Although, non-league sides nowadays have gotten quite big, so this is still one heck of a crazy story.
The story goes that York City signed a player named Derwin Martina, who claimed that he was the cousin of current Southampton right back Cuco Martina. The name Martina is quite popular in Curacao, where Cuco hails from, so there was never likely to be a real connection.
The actual footballer named Martina even told BBC Radio (via the Mirror) that, "He is not my brother or my cousin, he's just a friend." York had the 'friend' Martina play in a reserve team match, and he apparently had a shocking time of it for 80 minutes before he was let go.
Let this serve as a lesson for sides. Do your research. It really does go a long way!