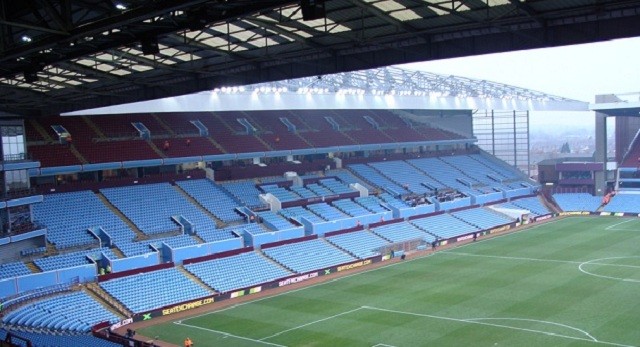 In news that will shock no one Aston Villa and Birmingham City appear to be in yet another quarrel. Only this time, it's over the destination of a potential player.
Unfortunately for both of the Birmingham based sides, though, West Bromwich Albion are also keeping tabs.
The player reportedly in question, according to the Birmingham Mail, is Oxford City's Marvin Johnson.
The winger is considered to be a player that can possibly make the big step up from League One to the Championship or even the Premier League. Johnson has impressed with his performances with Oxford this season.
Johnson has moved around quite a bit throughout his career, and at 26, this is likely to represent the chance of a lifetime.
This is a strange move to be making for a player that has scored just five times in 38 appearances this season. But it's strange times in football. I mean, Jamie Vardy does exist, after all!