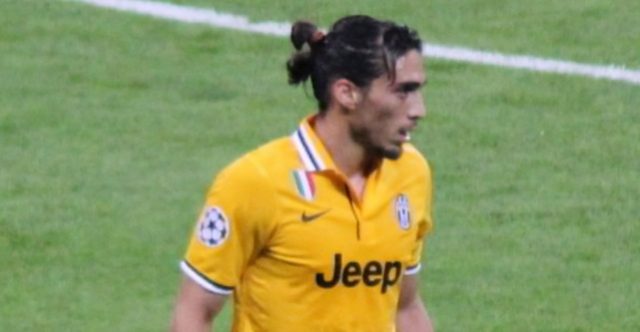 Southampton's biggest player for most of this season has been out for over a month now, and it looks like the Saints have little interest in rushing him back now. Dutch center back Virgil van Dijk helped form one of the most vaunted defensive units in England before his injury.
And now, the Saints are said to be urging patience with their star man as he looks to work his way back into action. With a big win last weekend, some of the anxiety has eased. That's allowed people to step back and think about the health and well-being of the excellent center back.
There's little to no doubt that they'd love to have him return and that he'd be included in the first XI if fit, but there's no sense in rushing him back. The original thought was that he'd be out until at least mid-April. But given that there's only a few weeks of play after that, it'd be unlikely he'd be completely fit come May at any rate.
With Martin Caceres now signed up for the remainder of the season and slowly working into fitness, it would be foolish to rush back a man with so much upside. He could be the key to seeing Saints push for an unlikely top four spot come next season, after all.