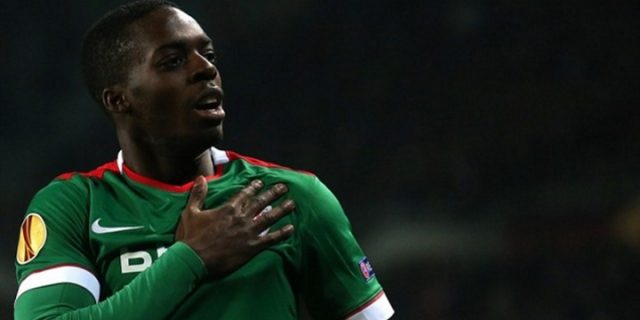 In what would likely be seen as another failure by Liverpool to sign a potentially big player, it's being reported that Juventus are looking into the signing of Athletic Bilbao striker Inaki Williams.
Williams, only 22 years old, has been on the radar screen of many big sides, but they have all waited to see how he has developed in Bilbao. And he's been quite impressive there despite his young age.
So much so, that a Basque newspaper have identified him as a target for the reigning champions of Italy who look to continue to go from strength to strength.
This would be seen as a blow to Liverpool as it's the type of player that they are more known for. Williams no doubt has quality, but he is far from the finished article. He has the athleticism and pace for the top tier, but his finishing stats haven't been great this season.
This is the sort player that would fit well into Klopp's system. He's young and he can be molded into something great, and he's likely to end up to be a huge star.
With all that said, it's more likely he'll head to Borussia Dortmund as he could be an ideal replacement for a departing Pierre Emerick Aubameyang.