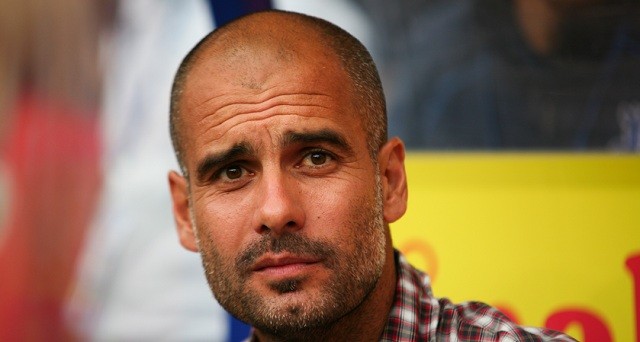 Manchester City boss Pep Guardiola is interested in the Tottenham trio of Danny Rose, Dele Alli and Kyle Walker but he is reportedly under the impression that they will cost too much.
Guardiola is keen to add British players to his squad during the summer, with reports suggesting that he has been eyeing Tottenham's three stars.
However Spurs could be unwilling to let go of three of their stars, especially as they will wish to compete for silverware next season.
"I would like to have English players, believe me, but they are so expensive," Guardiola revealed. "I would like to play with English players.
"When I was in Barcelona I liked to play with locals because they feel something special, but sometimes it is not possible. The market is the market and it is not able."
The North London club may however face a battle in keeping Alli at the club for the long term with some of Europe's biggest clubs including Real Madrid reportedly interested in luring him.