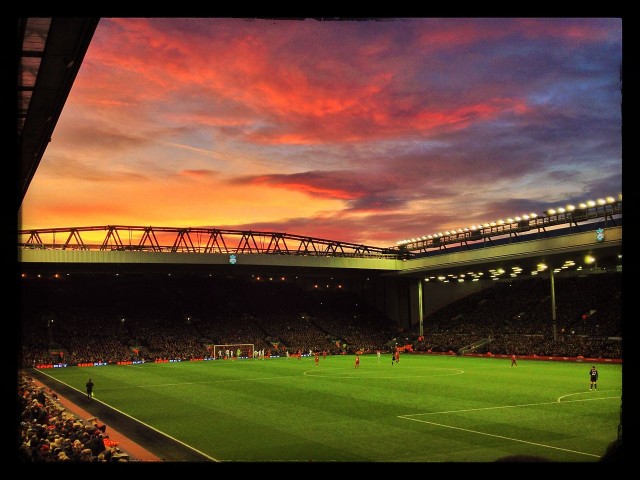 One of Liverpool's biggest players in the 1980s was John Barnes. And now, working as an analyst, he sees the game from a whole new perspective. And his view is that Liverpool might as well forget any intentions they have of signing players like Marco Reus.
Speaking to International Business Times, Barnes said that, "Of the best players in the world, if they are coming to England, they are going to go to Manchester City, they're going to go to Chelsea, they're going to go to Manchester United. They are going to these clubs before Liverpool."
Barnes said he'd love to see Marco Reus suit up for the Reds, but he believes it is unfeasible to see such a sight at the moment. He does, however, believe that Jurgen Klopp is the right fit for the job in terms of both recruitment and management.
This is something that is just a fact of life for the Reds, and it will be that way until they turn around and put together a few seasons of very high class results. Until then, they will have to be the middle man. Bringing in the likes of Suarez and Alonso has to be the motivation.
They will of course usually leave, but they will help the club move forward in the mean time while ensuring that higher quality players come to play their football at Anfield.