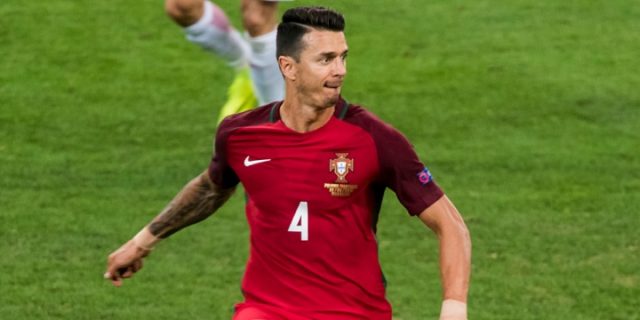 Former Southampton captain Jose Fonte has taken the time to respond to rumors that he forced his way out of the club by handing in a transfer request. Speaking to the Mirror, Fonte hit back with a vengeance to make it clear that it wasn't what the media has claimed it to be.
Fonte said "My conscience is very clear. When I see all over the news that I submitted a transfer request to leave the club – that is disappointing. That never happened." He then said "that is a lie" in regards to having handed in a transfer request to leave the Saints.
Fonte, now a member of West Ham United, end up moving and putting the Saints in a bit of bind as they also lost Virgil van Dijk to injury shortly after. They've suffered of late defensively, but they appear to be regaining some substance with the news of Caceres.
This is a tough one to look at. Isn't it likely that Fonte asked to leave the club? There's no doubt the Portuguese man would've hoped for a much bigger club, but it seems reasonably that he did try to at least push for a move. This looks like a story that's just developing its legs.