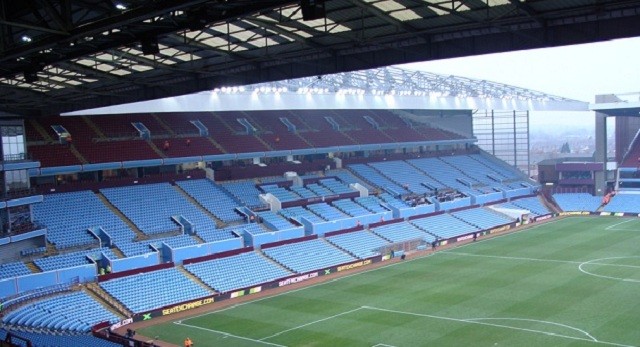 The days of unknown transfer fees and wages seem to be far past us now, as the Birmingham Mail has revealed how much Aston Villa spent and brought in during the first transfer window under new owner Tony Xia.
According to the report, the Villains spent £60.5 million on players during that window. This is quite a staggering amount for a side that had just fallen into the Championship, after all. Villa did, however, bring in £21 million to offset that total just a little bit.
This just shows how crazy and unpredictable the game of football has become. All of that money spent, by a Championship side no less, has amounted to very little in terms of results. Villa aren't going to even make the playoffs, and many are up in arms about current manager Steve Bruce.
Where Villa goes from here is unknown, but it will be very interesting to watch for neutrals to see just how things go.