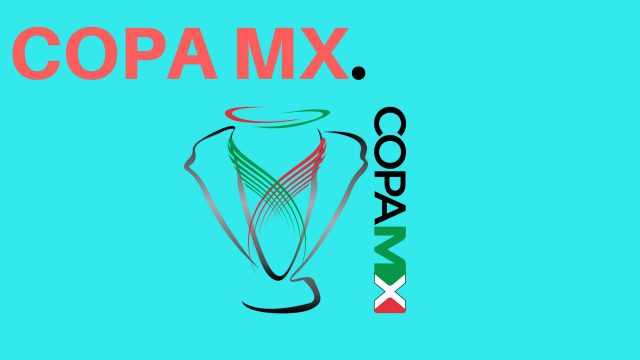 In the round of 16 in the Copa MX, Toluca will host Morelia at the Estadio Nemesio Diez this Wednesday, March 8, 2017 (5:00 PM Pacific). The match should be a solid one between two Liga MX sides, even if the best players from both sides are not used in the encounter.
Toluca is a top team in the Liga MX in fifth place with 16 points and had a solid Copa MX group stage campaign finishing undefeated with 10 points as first place in group 8. Hernan Cristante did not really utilize any key starters in the group stages of the competition. Enrique Triverio was an intriguing player that was used in all four games for Cristante, scoring two goals and providing a lot going forward.
Rubens Sambueza is a player who featured in the last Copa MX match for Toluca and did score, the Argentine will most likely feature in this game as he received a red card in his last Liga MX match against Chivas. Toluca will have a strong side in this match, whether all of Cristante's starting 11 feature in the game or not, and should have the advantage playing at the Nemesio Diez.
Morelia is a team fighting relegation in the Liga MX, but had a solid Copa MX group stage, finishing in second place in group 9 of the competition with six points. Two wins over second division side, Zacatepec ensured Morelia a ticket to the round of 16 in the Copa MX. Several players who were once regular starters in the Liga MX have featured in the Copa MX for Morelia like Facundo Erpen, Carlos Adrian Morales and Juan Pablo Rodriguez.
Cristian Penilla has been another interesting player for Morelia in the group stages, providing two goals and generating good attacking options with his good pace. Morelia can prove to be a dangerous team in the playoffs of this tournament and should give a good game to Toluca in the round of 16.
How to Watch Toluca vs Monarcas Morelia
The Toluca vs Morelia Copa MX match will be broadcast this Wednesday, March 8 at 5:00 PM Pacific:
TV Schedule: Data not yet available
Watch Live Online: FuboTV (Watch 7 Days Free)