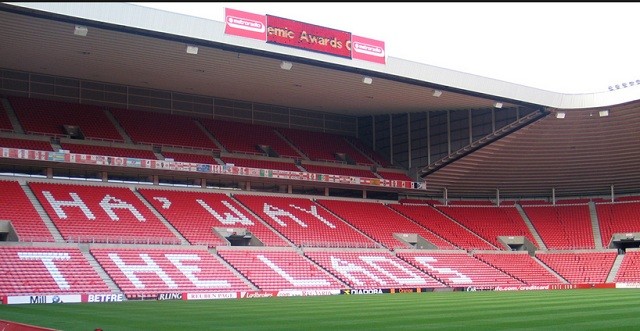 Sunderland goalkeeper Jordan Pickford has claimed that his side applied themselves well despite losing 2-0 to Manchester City on Sunday afternoon.
The loss leaves the Black Cats rooted to last place on the Premiership standings and seemingly headed for relegation.
However despite their woes, they almost took the lead in the first half when veteran Jermain Defoe hit the post. However goals from Sergio Aguero and Leroy Sane ensured that the City left the Stadium of Light with three points.
Nonetheless, Pickford believes that there are positives for his side to take from the game, which they can use in their preparation for their upcoming games against Leicester City and Burnley.
"They are one of the best teams in Europe so you have to dig in as a team and I thought it was a good effort by the lads but they scored two good goals," he told Sky Sports News.
"We have a good couple of games coming up against the likes of Burnley and Hull. They're the games we will be targeting so we go from there."