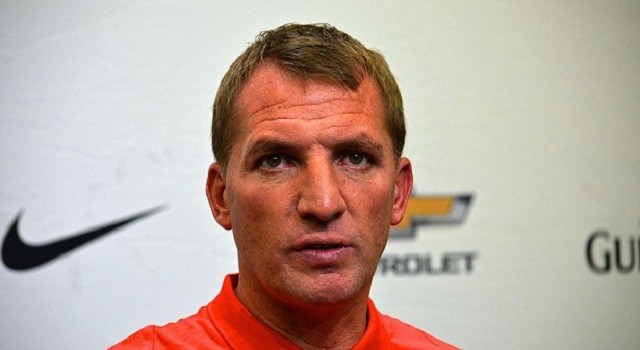 Celtic have gone on an incredible streak to start this season. They've won every single match they've played in Scotland, save one lowly draw that has been atoned for, and they are now heading into a showdown with chief rivals Rangers.
The goal, according to some, is for Celtic to double the points of second place. While Rangers may or may not be able to stop that, they can certainly go out and cause Celtic heartache by getting a massive win and stopping the momentum of the Celtic train this weekend.
According to one Gers player, they can get the job done this weekend. Striker Martyn Waghorn, fresh off scoring a goal at the weekend, said that we're a different team with different players and we're a bit more dynamic now," when speaking to the Daily Record.
Waghorn is right, they did have the likes of loudmouth Joey Barton under contract when the sides met last. Now, at Celtic Park, can the Rangers possibly do what's seen as being nearly impossible?
It's going to be tough. Celtic are just so strong at the moment, and it's hard to see a way by. But if anyone can get it done, it has to be the side that hates them more than anyone!