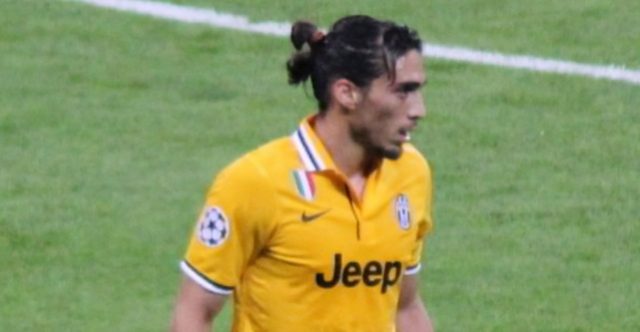 Some great news for fans of Southampton. Newly signed (on a free) center back Martin Caceres has just completed a full 90 minutes for the Saints' under 23 side against Chelsea's u-23s on Monday night.
Caceres, a Uruguayan international, hasn't played very much lately, so it was never going to be a move that saw him come in and play right away. But Claude Puel will be pleased that Caceres has completed a full match now.
And Caceres' performance was top-notch against a decently talented Chelsea U-23. Caceres is a very classy player with lots of experience in top teams all over the world. He's there to provide cover, and they are going to be much better of knowing they have such a quality player in reserve.
It's believed that he might be able to feature for the full match on Sunday against Spurs, but he will almost certainly be involved in some way.