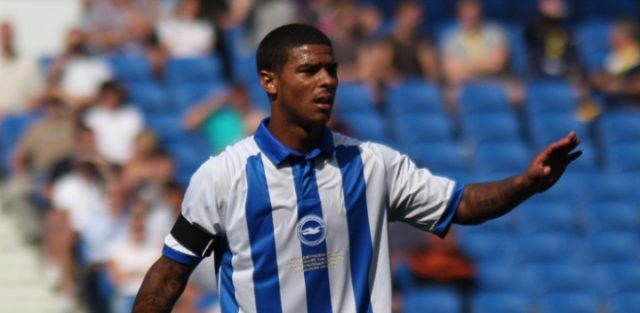 Leeds United midfielder Liam Birdcutt has claimed that the current Peacocks team are the best that the club has had in the past 15 years.
Gary Monk's men are on track to participate in the promotion playoffs this season and Birdcutt is confident that they have the ability to advance to the Premier League.
Birdcutt told the Yorkshire Evening Post, "It could be (an historic season) and I think we've already set history. This is probably the best Leeds side I've seen in the last 15 years and that's all credit to the management and the players."
Leeds lie in fourth place on the Championship standings having beaten Birmingham 3-1 on Friday night.
The form of Chris Wood this season has particularly been impressive with the New Zealander topping the top goal scorers list with 22 goals.
If Wood carries on bagging goals during the final games of the season, the Peacocks will have a very good chance of promotion.