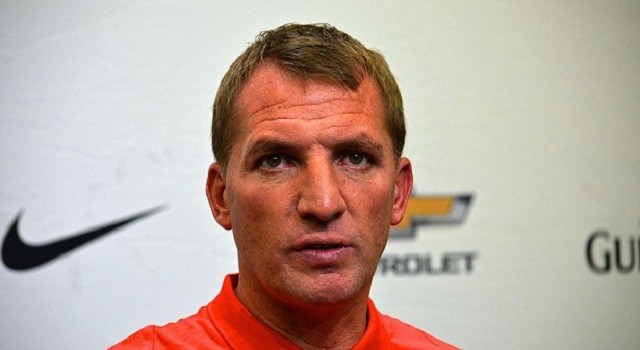 Liverpool Football Club have had a few flops over the last few years that resulted in an incredible amount of money lost. And according to government documents, Liverpool paid former manager Brendan Rodgers a substantial amount of money to see him leave the club in the fall of 2015.
The documents state that the club paid Brendan Rodgers around £15m. This amount of money is mostly due to the fact that the Northern Irish manager still had over two and half years left on his contract at the time.
This amount of money shows the absurdity of football. At the time, the contract no doubt seemed quite the deal. Rodgers was doing well, and then he wasn't. It was time to move him on, but they paid a steep amount, as shown here to do so.
This just shows the balance that clubs need to find is growing harder and harder to pinpoint. You can't get great managers for cheap, but you also have such a steep price to pay. This one backfired, as far too many of the Reds moves have over the past few seasons.