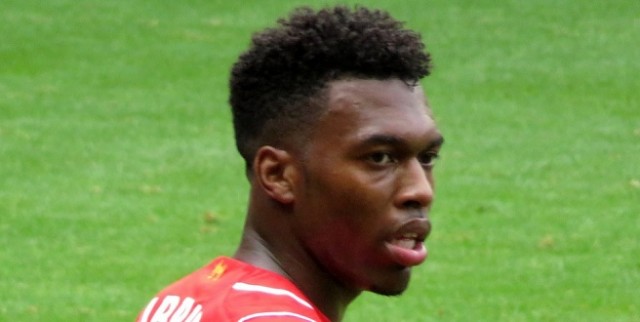 In what would be a bit of a surprising move, PSG are being linked with a summer move for Liverpool striker Daniel Sturridge. The Mirror reports that the England man is available for around £30million despite not being able to impress boss Jurgen Klopp over the last two seasons.
Sturridge has appeared in just 14 matches in the Premier League this season. He's had a couple of bumps here and there, but he's been fairly healthy. He's just not been preferred due to the lack of pace and work rate that he has shown.
Instead, Klopp has either gone with Roberto Firmino or Divock Origi in his stead. This would be a chance for both sides to move forward in a positive manner. Liverpool clearly need to offload him, and Sturridge needs the chance to play more often.
For PSG, the dollar figure is a bit high, but they may be willing to fork that over in return for the England man if he can reach his best again. In France, he may be able to do that given that the team he'd have around him are quick enough to do the work for him.
Let's all hold this space down for a while because there will likely be much more said and done about this as the months tick over.