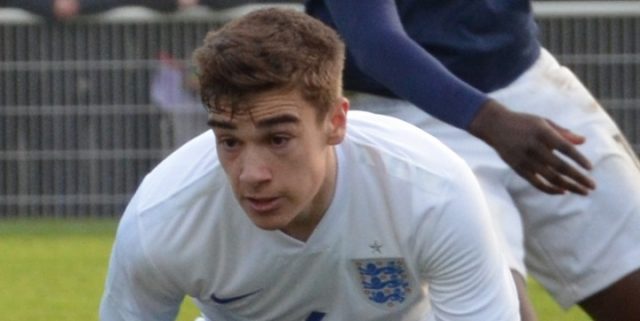 Northampton Town midfielder Emmanuel Sonupe, who is a former team-mate of Tottenham Hotspur's Harry Winks, has revealed during an interview with Sky Sports that the midfielder used to moan when he did not get enough game time.
Sonupe will know Winks as the two played together for Tottenham's youth teams.
The 20-year-old said to Sky Sports, "Harry's a little bit of a moaner, to be honest. When we were in Mexico and he hadn't been playing much, you could tell he was frustrated at training every day but not playing."
At 21, Winks is now regarded as one of the best young talents within the Tottenham national team and a possible future star of the England national team.
He has not as yet established himself as a first team regular starter for the North London club but has made four appearances in the Champions League and two in the Europa League this season.