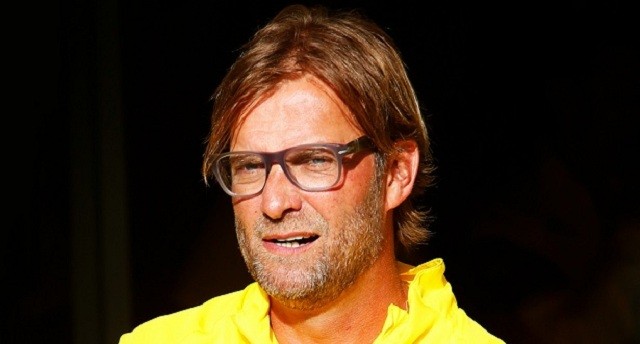 Jurgen Klopp has never been shy about speaking what's on his mind. And he's not let anyone down here this time, either. The German made it clear that his side were just not good enough last week against Leicester, as he was speaking after the 3-1 win at Anfield over Arsenal on Saturday.
Klopp told the media that "it is obviously the case that we are inconsistent." He then said, "You say it is about quality and sometimes probably, yeah, we don't have the quality."
Klopp's admission there is a bold one, especially considering the fact that so many believe it's more of a matter of attitude than anything. The main issue is the attitude, but it's interesting to note that Klopp also sees his side as just not being good enough to overcome certain hurdles.
No player represents this more than Gini Wijnaldum. The Dutchman has scored three goals against huge sides- Chelsea, Arsenal, and Manchester City. Yet, he went missing against Leicester. Can you really praise him for his performance in one match while he's dreadful in another?
That's the big question, and it's one Liverpool must address come the summer. Will the improve markedly in both quality and their attitude, or will they step back or stay the same yet again?