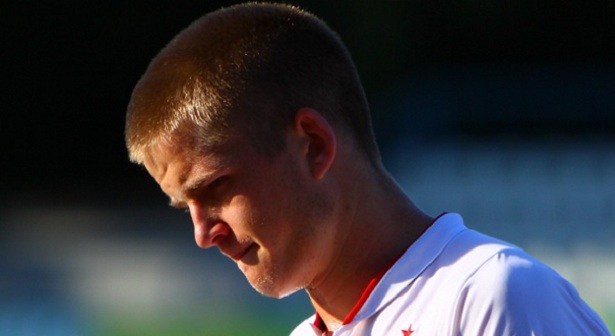 Manchester United manager Jose Mourinho is reportedly planning a raid on Tottenham for star Eric Dier.
Reports have suggested that the Red Devils view the 23 year old as a potential long term replacement for veteran Michael Carrick, who is likely to leave the club at the end of the season.
United will be keen to return to their trophy winning days under Mourinho and as Paul Pogba has not yet lived up to expectations, the Portuguese boss will be looking to add another world class midfielder to their ranks to support Ander Herrera.
Eric Dier has proven that he is a world class player over the past two seasons, which has reportedly led to Mourinho suggesting to the Manchester United board that he wants him.
Manchester Evening news quoted the Portuguese manager as saying, "I'm not giving what you ask me—qualities or positions. I give names… Normally the perfect market doesn't exist when you establish targets. It's very difficult to get exactly what you want, especially nowadays."