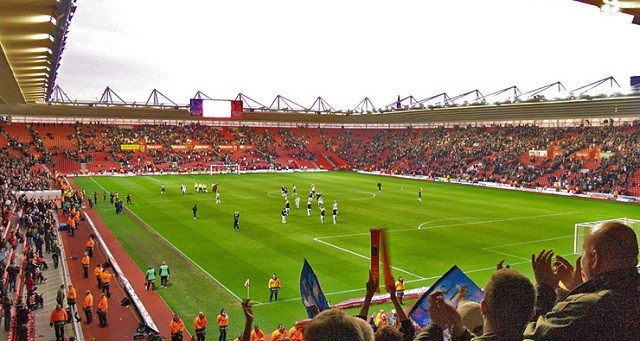 Southampton came into Saturday's match at Watford in a cautious mood. They'd not been on a good run in the league, and they'd just come off a heartbreaking loss to Manchester United in the EFL Cup Final. A loss at Watford could see them dragged into the muck of the relegation battle.
But that wasn't to be after a great performance by the Saints, who have been rejuvenated with the addition of striker Manolo Gabbiadini. The former Napoli man has truly made this side believe again, as they've scored many more goals after his arrival than before.
The Italian, who surely will be getting call ups if this form continues, has already notched six goals in just four matches for the Saints. He's truly lived up to his price tag, and he should have had a hat trick in the cup final!
After some nervous opening moments in which Watford led early through Troy Deeney, Southampton took control and eventually put the match to bed. It ended 3-4 to the Saints, but it was a much better performance than the scoreline suggests!