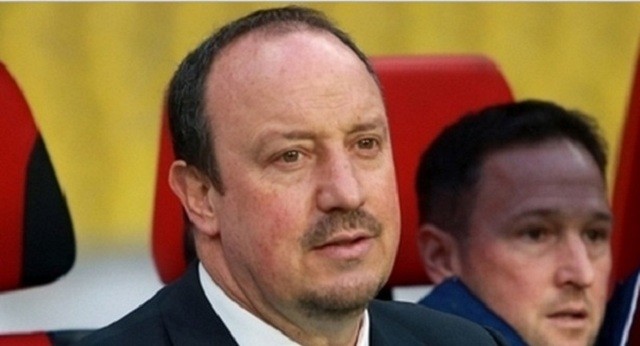 Newcastle manager Rafa Benitez is eyeing a summer move for Hull City defender Harry Maguire according to the latest report from the Sun.
The report claims that Benitez wants to sign a player with leadership qualities and Maguire perfectly fits the bill. The Magpies believe that a £12million offer would be enough to get their man in the summer.
The 23-year-old, who joined Hull from Sheffield United in 2014, has been a consistent performer for the Tigers this season and have attracted interests from a number of Premier League and Championship clubs.
The likes of Tottenham and West Ham have been linked with the defender, but Newcastle are currently favourites to land his services.
The Magpies currently sit at the summit of Championship with a five-point lead, and it is understood that they would push for the move once they have sealed the promotion.
Maguire is said to be keen on leaving the Tigers and is open to joining Newcastle in the summer.