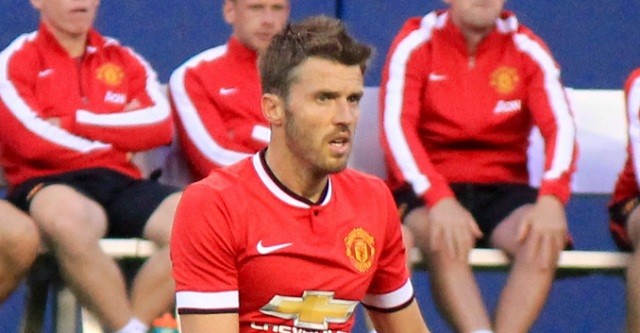 Sunderland captain John O' Shea, who played with Michael Carrick for many years at Manchester United, has claimed that the veteran midfielder's team-mates always valued him as a player while England did not do so.
Carrick has made just 36 appearances for the England national team and appeared at only one major tournament, playing for the Three Lions against Ecuador during the 2006 World Cup.
O'Shea, who has played more than 100 times for the Republic of Ireland, thinks that this was a waste for England.
"I hate it when people call him 'under-rated'," said O'Shea, a former Manchester United team-mate. "He's not under-rated, everyone that's been involved with him loves him so it annoys me slightly when I hear people say it. He's an incredible talent and England should have used him a lot more."
Carrick's last game for the Three Lions was against Spain in a friendly in November 2015. Despite his quality, his attitude towards international football has been questioned at times as he has withdrawn from games.