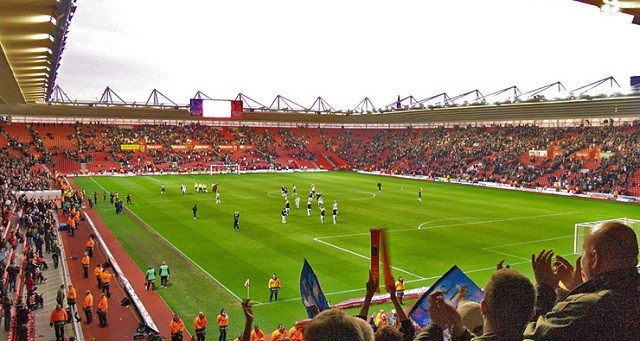 In what will shock no one, another football manager has taken time out of their busy schedule to criticize and complain about scheduling. This time it is Southampton manager Claude Puel.
Puel's side only have two matches in March due to the fact that they've had to reschedule tilts against Manchester United and Chelsea for later on. This will give his side an undoubted disadvantage in the closing weeks, but such is the nature of the beast in the busy English leagues.
Puel said to the Daily Echo that, "It is difficult to keep the focus, the good concentration, with a game every two weeks."
Puel is correct here. It can be tough for sides, and it will especially so for the Saints after being a little hard done by in the EFL Cup Final. They are in good form, thanks in large part to Manolo Gabbiadini's brilliance, but they will find it tough for the remainder of the season.
That makes these next two matches very important. Two wins and they should be safe from all danger. But two losses followed by more losses with a tired squad could see them pulled into very dangerous territory.