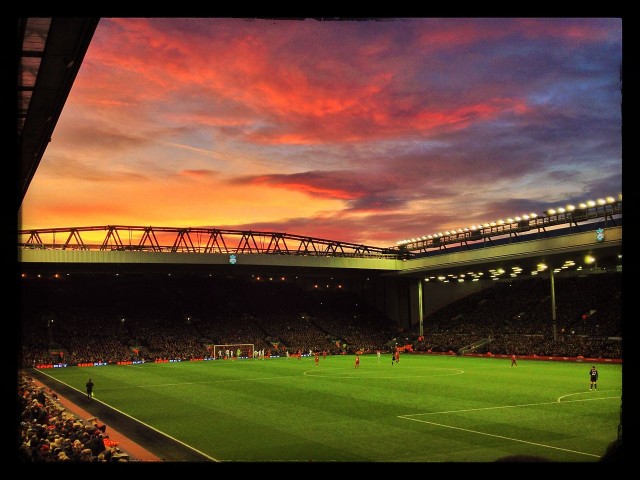 Much has been said and written about this weekend's match between Liverpool and Arsenal. Both sides have been rocked of late, and this match is being pushed as the most important match in the history of the world.
While there is an important three points on the line, this match will hardly be indicative of another season's work. This match, in the end, will prove to be just a small part of the overall picture.
Arsenal have been frustrating over the course of well over a decade now. Arsene Wenger has always finished in the top four, but that run could be brought to an end this season. On top of that, they've been battered by Bayern Munich- again – in the Champions League.
Liverpool have fallen off the pace due to a lack of winning edge against the smaller sides. There's no doubt they'll be ready for this one, but they need to find consistency elsewhere before going toward titles.
This match is being billed as a six-pointer, but in reality it is not. Both sides will either gain or drop enough points to reach their ultimate goal after this match. Not because of it!