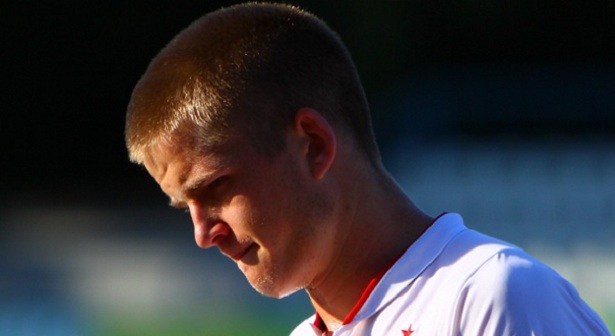 Former Everton reserve team manager Alan Stubbs has told Liverpool Echo that the Toffees decided not to sign Eric Dier in 2012 as they would have had to pay Sporting Lisbon £1 million for him.
Dier joined Everton in in January 2011 on loan as a highly rated 17-year-old from Lisbon. He never made a senior appearance for the Toffees but stayed at Goodison Park for 18 months before returning to Portugal, where he began his professional career.
Two years after leaving Everton, be moved to Tottenham for £4 million and since then has established himself as one of the best defensive midfielders in the Premier League as well as become a key part of the England national team.
Stubbs said as reported by the Echo, "We wanted to sign Eric and, at one point, thought we were going to get him. When he came, he was way off the pace because he had come from a really different culture.
"He was brought up in London but had gone over to Portugal and was with Sporting and you could see that he was used to that slow tempo of football, whereas here it was fast, frenetic and he struggled fitness-wise to start off.
"It took us the best part of eight months to get him up to speed but you could see his game coming on 10-fold and that was when we decided we wanted to sign him and we were in negotiations to do it but, at the time, it was going upwards of £1m, which wasn't where Everton were at the time."