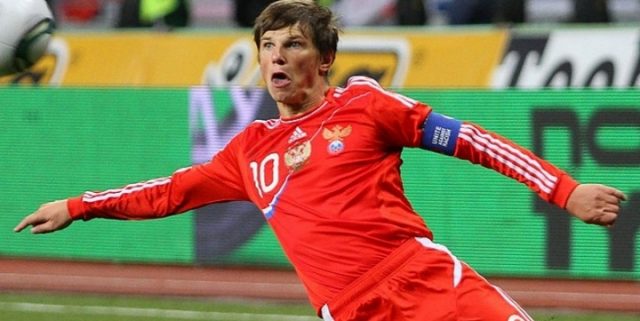 Arsenal and Liverpool will square off again this weekend in a match that almost always entertaining. Let's take a look back at one of the most thrilling encounters they've had in recent memory to prepare for Saturday's match: the 4-4 draw at Anfield on April 21, 2009.
Liverpool Football Club were much like they were today: without a league title since the beginning of the Premier League and trying to haul down Manchester United.
Arsenal were humming along at the time, doing what they did best: finish in the Champions League places. The match itself turned into quite the affair, and it's been fabled for nearly a decade now.
Liverpool came into the match with the chance to go ahead of United despite the Red Devils having two more matches to play than them. Liverpool ran into a real buzz saw that day in Andrei Arshavin, as they two sides traded the lead back and forth in a topsy-turvy match.
Arshavin's fourth goal in the 90th minute looked to have secured the points for the Gunners, but Yossi Benayoun scored for Liverpool deep in added time. He ran to get the ball to try to score more, but the match would soon be over.
And there about sums Liverpool and Arsenal up in the last decade. Always interesting, always entertaining, never quite the very best.