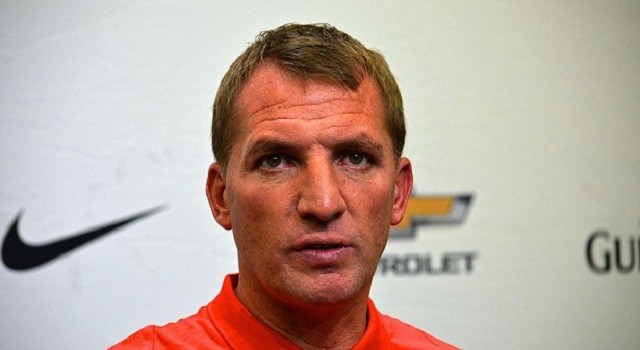 In what might be called brown-nosing in some parts of the world, Celtic center back Efe Ambrose has taken the time to speak to the media. He's, in fact, called his manager Brendan Rodgers a genius.
Ambrose is currently on loan at Hibernian, but he had only good things to say about the Northern Irish manager. He said to the Daily Record that: "He really knows football. That's why I can use the word genius."
Ambrose also spoke about not being angry at being dropped by Rodgers, and he mentioned that he won't let fans get under his skin.
This is the sort of thing that makes this Rodgers move to Celtic all the more appealing. You get the real sense that something great is truly happening up there. Celtic are becoming a juggernaut, and it's got a lot to do with the way Rodgers is approaching things.
To have all of the players on board, including players that are on loan or sitting on the bench, is a huge feather in his cap. You can truly expect more great things to come given this sort of attitude surrounding the team.